Who cares about redrawn graphics? nobody.
The palettes are horrible.
Do this: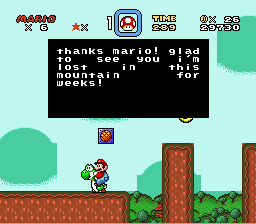 *Thank you Mario! I'm glad to see you, i'm lost in this montain for weeks.
Your grammar suck.
meh.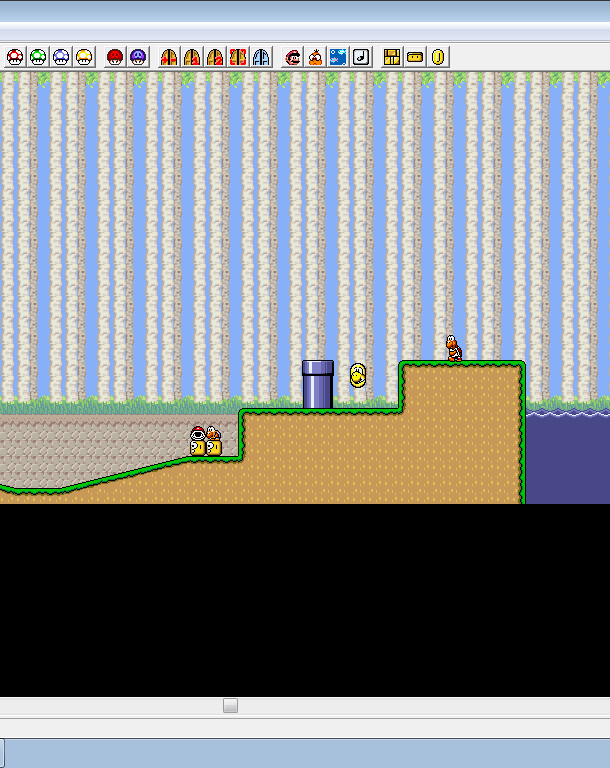 Flat and boring .
Do this:
See? detailed not this bullcrap you have there.
Also this level seems very easy.