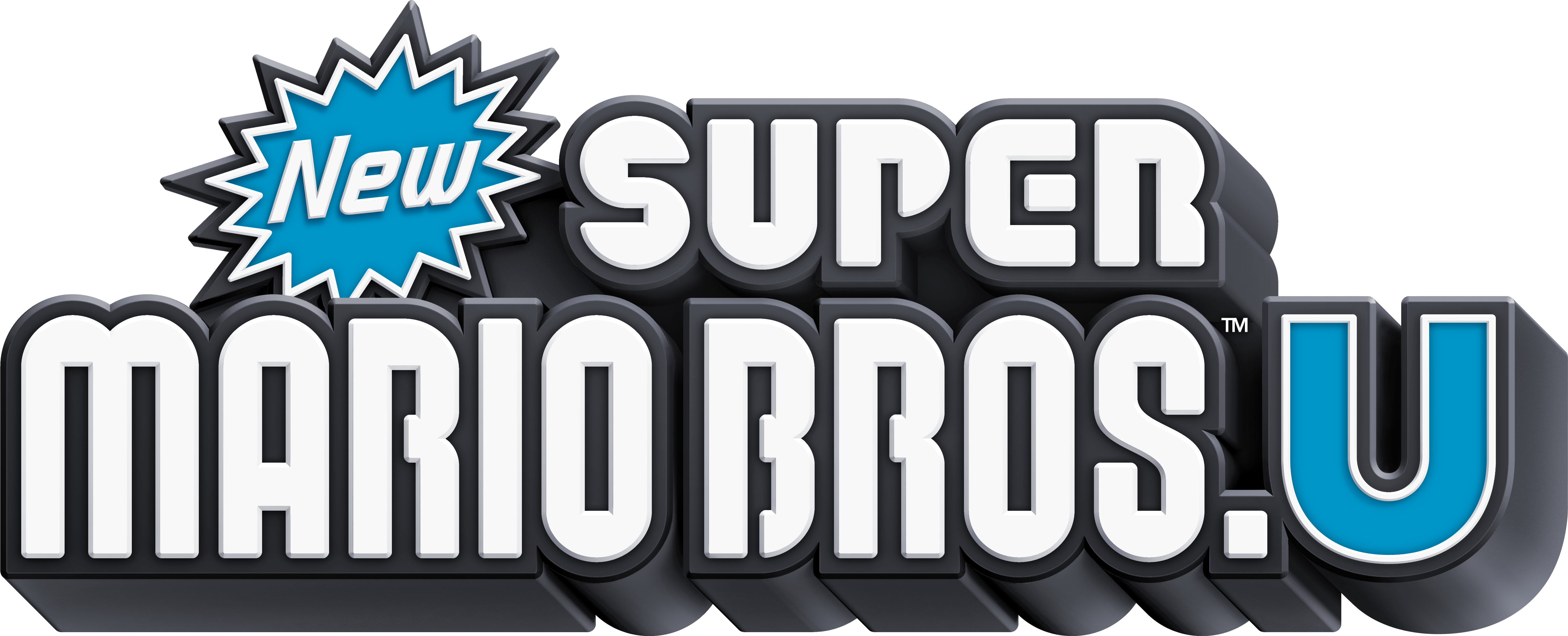 I'm making an remake of nsmbu on the Wii.
This hack will have:
New models
New music,
New world maps,
NSMBU tilesets,
And a new logo,
And I'm also going to change the level samples that newer uses into one that matches the nsmbu levels.
Progress:
Music: 100%
World map: not started
Logo: 100%
Levels: 5%
Models: 50%
Members:
AboodXD (Music, graphics, level maker)
MariobrosU (Model editor, level maker, graphics)
Skiaak (Tester, level maker)
WarioTails358 (Koopatlas map maker, music, level maker)
Akidus (Koopatlas map maker)
Calm Toad (Tester, level maker)
dj_skual (Models)
Kelton2 (Tester)
mamo!? (Models)
Luigiguy42 (Level maker)
I need level makers, map makers ,tileset makers, and people who can edit the layouts.
I also need someone to help me change the level samples.
If you want to join send me an pm or just post here.