For this C3 i will show differents stuff on each Day.
The first day i will Release a DEMO of a tool that i am working, this tool have the next features:
-It can make the graphic routine of Dynamic and Normal Sprites.
-It can make hitboxes for sprites.
VIDEO A chomp in 5 min?
Here are some images: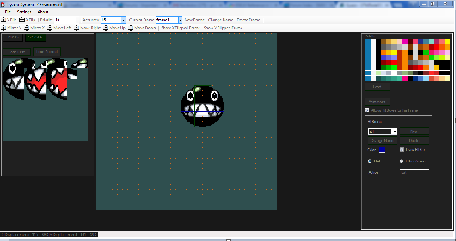 Here is the link for this tool:
Link
It is a DEMO for now, it have some little bugs, i will release it after C3 and after Dynamic Z moderation.
Other Tool:
Port Number Editor

Donwload
This Tool allows you to multiplify , divide, add or decrease all the times of the notes of a port. It is very simple. (it was a request of masterlink)
Sprites:
Doom Gatling: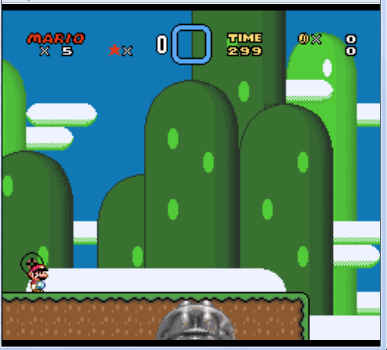 Video
Link
Contra III Dog: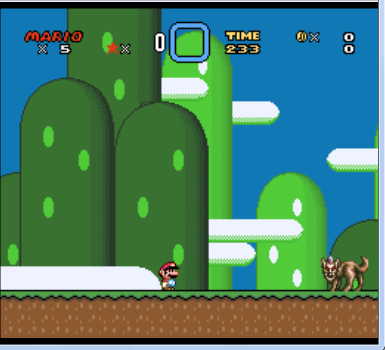 Video
DOWNLOAD
DKC Barrels (Require Dynamic Z):
VIDEO
LINK
Next days i release some sprites. Wait for more surprises.
------------------------------------------------------
Youtube
Twitter
SMWControlLibX GitHub
My Discord Server