So here it is, Hack 3!
Basic Info
Hack 3 is a ROM hack of the 1990 Nintendo game Super Mario World. It plays similarly to a typical Mario platformer, except that every level has a unique obstacle to overcome, which is explained to the player as they start.
As suggested by the title, it is the third entry in the
Hack
series. If you are interested in checking those out, they can be found here:
Hack
Hack 2
Screenshots
Fu
n M
in
iga
me!
One of the screenshots is actually not from Hack 3. Can you guess which one?!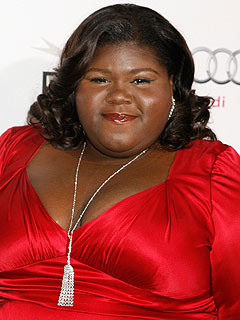 Videos
Official Trailer
Bomb Diggity
Legit
Guides
Green Star Guide
Miscellaneous
Here's a picture of me when I was 10.
Notice how jovial I was as I had just received my first Game Boy.
Hack Download
Here