A Plumber For All Seasons
is now finished and available for download!
Release thread (+ download link)
Below is the work-in-progress-thread, where I posted updates during the hack's development. I worked on the hack between 2012 and 2021, and made this thread in 2015.
---
This is a hack I've been working on since 2012, and, until now, have kept mostly secret. Why am I spilling the beans now? Progress on it has always been ridiculously slow (I only got four levels done aaaaaaa), and my theory is that I'll be able to work faster knowing that people are aware it exists.
The premise is this: each world is the same location, but in
different seasons
. There's one world for Spring, one for Summer, one for Autumn/Fall, and one for Winter. Even the level order is the same in each world - grass, waterside, underwater, forest, etc. The overworld and the levels will probably turn out pretty linear, but I believe I can find other ways to add some replay value.
Another unique selling point is that I'm
trying to make as many resources as possible myself
- I've done a lot of ASM (most of which dates back to 2012), and I'm certainly drawing all the graphics myself (which proves to be a bit of a challenge when it comes to backgrounds). I've also composed some music, but I'm not a natural at it so I'll definitely need help fleshing out and porting the songs when the time comes.
I'll update this thread whenever I get something else to show off (disclaimer: I have no idea when that may be).
Here's the gist of what I have so far (updated June 2021):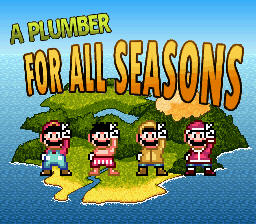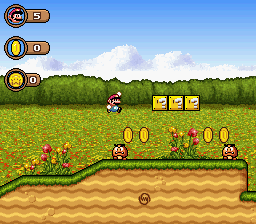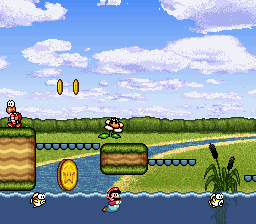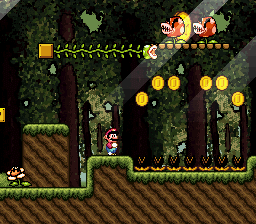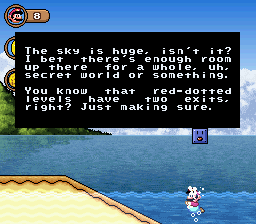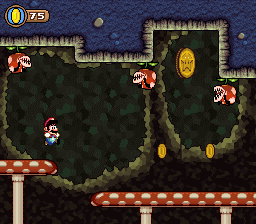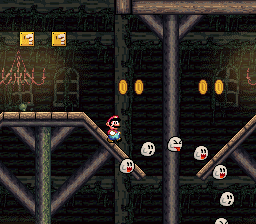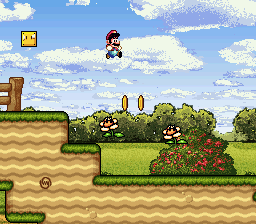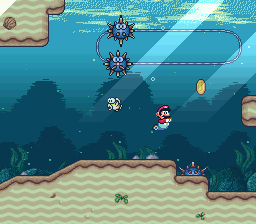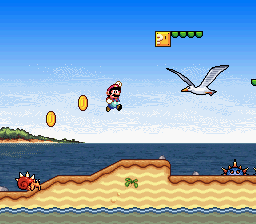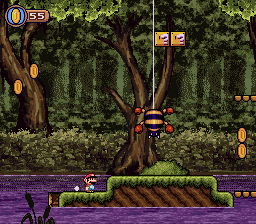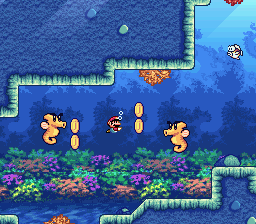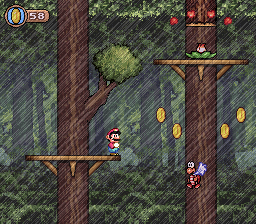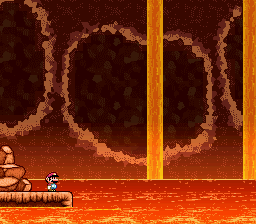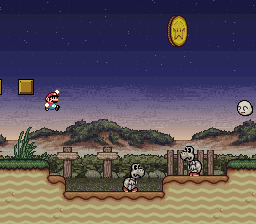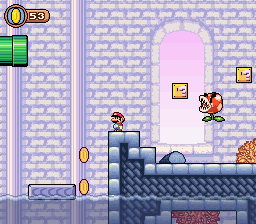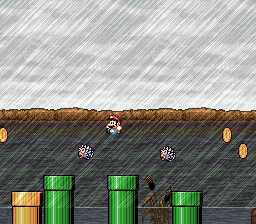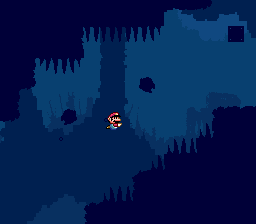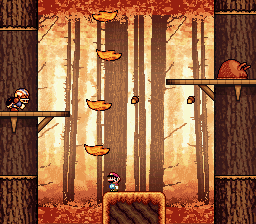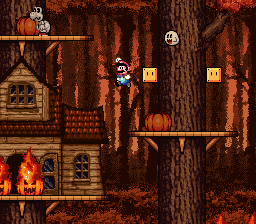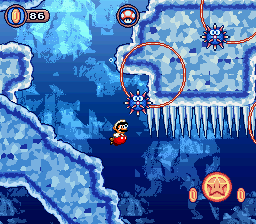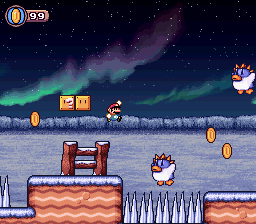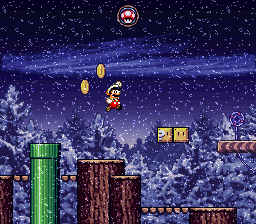 ---