"Sure thing," Aqua says, walking over to the crystal
Aqua contains the crystals and places them safely into storage crates prepared for them, making sure to protect them with magic in order to prevent them exploding. She arduously repeats this process over and over 79 more times, until finally all of the work is done.
"Not bad. Thanks for the help, it makes things a lot faster. Here's 1000 munny for about 2 hours of work. I'm nooot sure if I need you for any more basic work today, but I guess I can pay you to gather things I need for me too. Wish I had more for you to do though."
"Sure. Anything you need, I'll find it."
"Sure. Uh, think you can get me some Hyrumite Crystals? There should be a transporter to the space station next to the planet, I'm sure you can buy some from there. No need to go down and mine them yourself, haha. Anyway, take uhh... 5000 Munny as advanced payment to get there and buy 20 Hyrumite Crystals. Oh, and here's 4000 Munny to buy them with as well.
"No problem"

Aqua heads out in search of the transporter
Aqua makes her way around the arena to get to the transpoter. She tells the moogle at the transporter where she'll be going, and it gives a nod. "200 Munny to get there! For 300, you can get there and return later!"
"Well, I do certainly plan on returning."

Aqua hands over 300 Munny
Work is time consuming.
Anyway, Aqua hands over 300 Munny and teleports out to
the satellite
.
Quote
<%Noivern> That's the plan actually.
<%Noivern> Go to the exchange booth, learn about the locations all the currencies come from, then jot down those locations in the debugger or something so I have locations to warp to if needed.
<%Noivern> impetus I debugged to the arena but I'm only using it as a detour tbh
Make up a totally bullshit and not-meta-at-all reason as to why tings are cool, then exchange all my coins for tings hop my way through this detour to Rayman world.
Unless I don't have enough money for the transporter, in which case curl up in some dark forgotten corner and cry.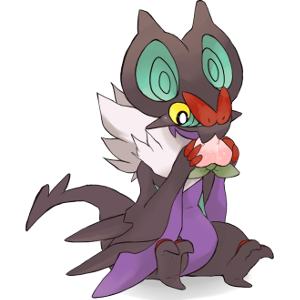 Chompy heads to the exchange booth, and learns the currency used in the arena is Munny. Currently, 1 coin can be transferred into 5 munny. He asks where tings are from. Apparently, the world they're from is some weird, fairly reclusive world... But it'll only cost 1900 munny to get there, which the moogle at the desk insists is very cheap for its distance. You take his word for it, as you're a little short on cash.
re-doing Noivern's level ups due to request and mis-understanding
[17:51.44] <FlamingRok> final stats: HP 20, FP 14, BP 5, STA 1, ATK 6, DEF 9, SPE 4, SPD 1
"a"
"Thank you for your assistance."
Walk aimlessly for a bit.
"Well, Hammer said he got rich off arena battles. If a wimp like him could do it I think I've got a good chance of at least winning enough to get out of here. Better get a suited up first."
Hop to the Weapon Emporium.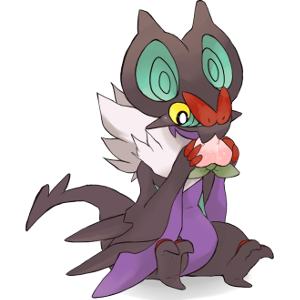 EDIT:
Quote
<%Noivern> does Debugging change it to the equivalent amount of cash
<%Noivern> because I picked the lowest worth item in my inventory tbh
<@Impetus> yes
Ignore this post thx.
-----
...
...
...
"Nevermind."
Hop off somewhere where I can't be seen, then Debug my Clear Coat into as much munny as possible and if I have enough leave via transporter.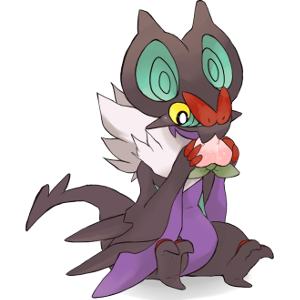 Chompy debugs the coat into 300 munny. Well, its not all that amazing.
To the Weapon Emporium then.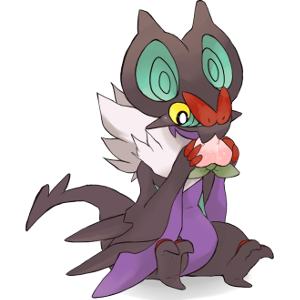 Invoke standard "dead world" rules and poof myself to Rayman world.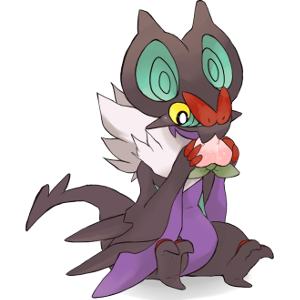 Forum Index - Sunken Ghost Ship - Forum Graveyard - Amalgamation Rebooted - Amalgamation: Arena