Originally posted by IronFoxGaming
Originally posted by squawks64
somebody see the loud house i hope
that someone did this characters as enemies
but not the mayn characters but the secondary characters kids boy and girls girl jordan kat sweater qt shy qt etc ...
uh
could you repeat that in english please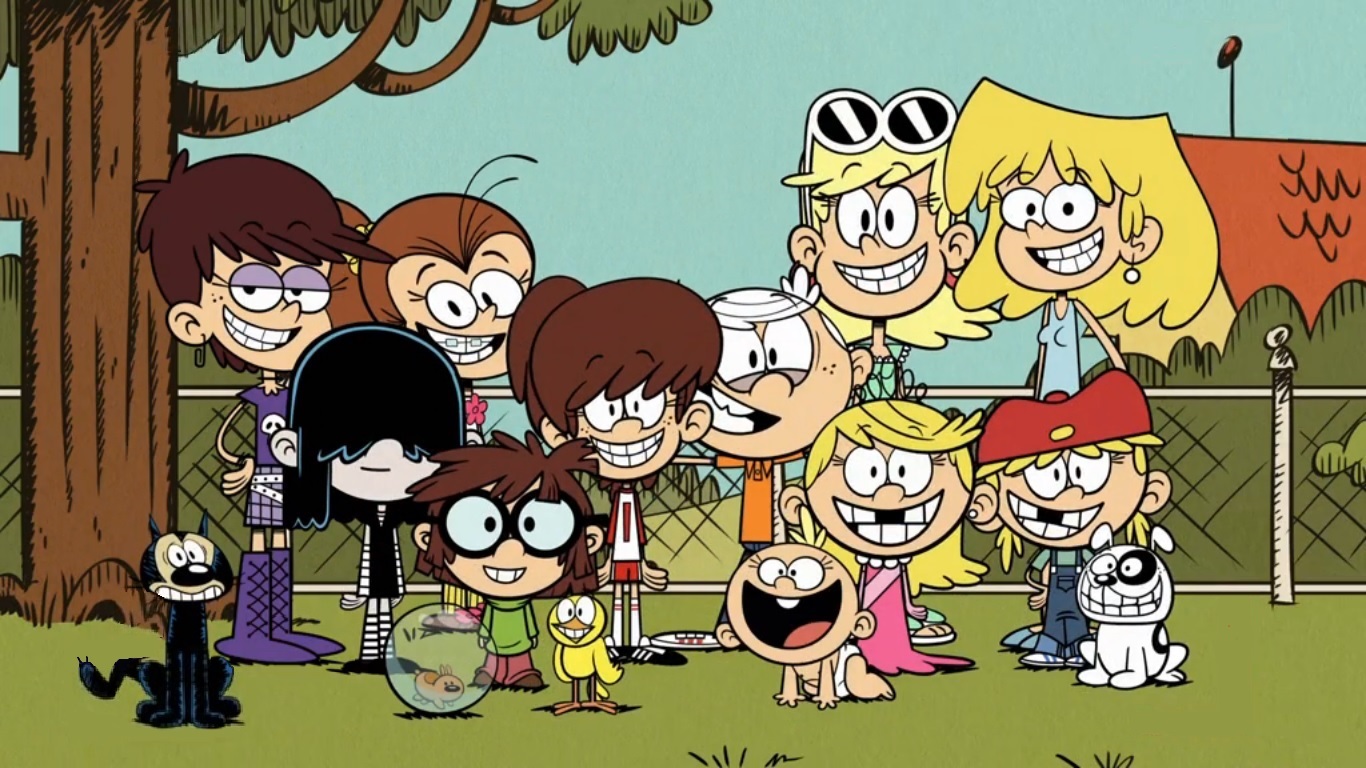 Imagine the 10 sisters as bosses and Lincoln as Mario (the player) who have to fight them. Each sister has different moves.
• Lori will use her phone to text words and attack him.
• Leni will run around hitting walls.
• Luna will attack the player with her guitar creating shockwaves causing knock backs.
• Luan will set traps and turn invisible.
• Lynn attacks him with balls (chuck's football and baseball).
• Lucy will attack him with bats and fly around.
• Lana will use her frog to attack him and throw tools.
• Lola will ride on her car attacking the player.
• Lisa will throw bottles which dose random things.
• Lily will sit down and throw her toys. The fart cloud blocks the player. He must use the toys to attack her.
mod edit: fixed table stretch