Super Mario World: Random Revolution
Official Thread
This is my hack project, i was working on it a lot of time. It will be a massive crossover with a lot of classic games.
Story:
In the last fight againts Bowser, Mario lost and was send to a parallel dimension called Random Universe. In this dimension all classic videogames are mixed.
Mario must find the way to exit from this weird place.
TRAILER
Images: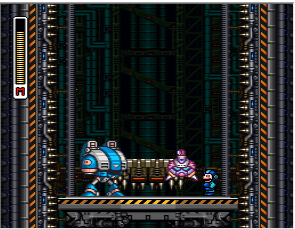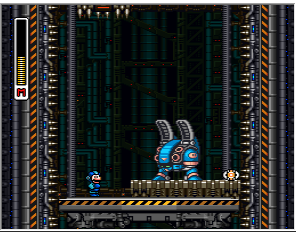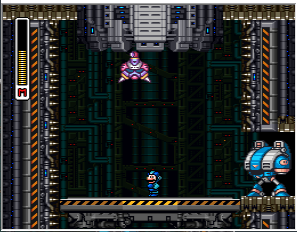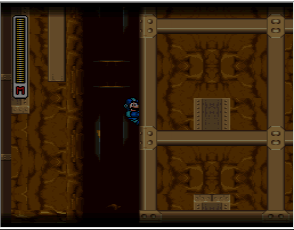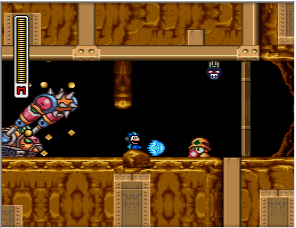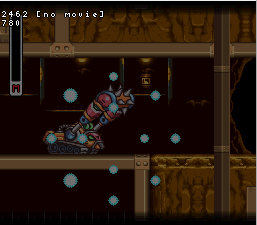 SPC:
-
Armored Armadillo Stage
(Author: Masterlink)
-
Boomer Kuwanger Stage
(Author: MaxodeX)
-
Megaman X Dead
(Author: Masterlink)
For the moment I only will show stuffs about the megaman X level, but in my hack each level represents a classic game, I will have a level of Doom, Donkey Kong Country, Contra, Kirby, Sonic, Metal Slug, Street Fighter, etc..
Here a little gift, the Megaman X HP bar. It is a version for any hack.
DOWNLOAD HERE
------------------------------------------------------
Youtube
Twitter
SMWControlLibX GitHub
My Discord Server