2016 Kaizo Level Design Contest (Rules and Submissions) [ENDED]
VERY RUSHED CASTLE
1 exit
made in about 4 hours
last place here i coooooooome
EDIT: now its in file bin wheeee
Here's it is! ♥
Woah, I worked like a [insert something here] in this, if I didn't finish on the right time I probably would cry...inside...and outside.
Anyway, here it is, it's really my first hack and first kaizo hack, so I have a lot to learn.
It's probably not too hard or too creative, but I don't think having to save state every second is really that fun, although there are some quite hard parts, they're nothing too much if you think on what to do.
Includes:
-Custom Music (it's almost mandatory at this point anyway)
A Beast of Level - Brian Johnson, Kipernal
Heavy Lobster - Lui37
Boomer Kuwanger - imamelia
Prelude - Moose
Zero's Theme - MaxodeX

-Custom Graphics
Rockman X Intro Stage BG - edit1754
Rockman X Spark Mandriller FG - EvilGuy0613
Rockman X3 Intro Stage BG & FG - Hobz
Rockman X2 Magne Hyakulegger BG - Hinalyte
Rockman X2 Intro Stage BG - Roberto zampari
Rockman X3 Sigma Stage 4 FG - EvilGuy0613
-Custom Graphics for some enemies & Title Screen
Made by me
The level is really short, even at his least impressive performance the player will at least be with the timer around 54 or more.
...
Now if you excuse me, I'm going to rest, this was fun and tiring to do. Changing, trying to fix this or that, play testing and so on.
Hope you enjoy it!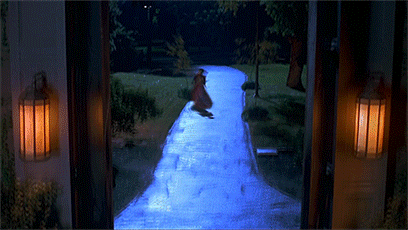 ---