Ok everyone, time for an update!
I have a new level to show today. It's currently called "The Tower," but that is subject to change. Basically, it's a tower that leads to a sky world.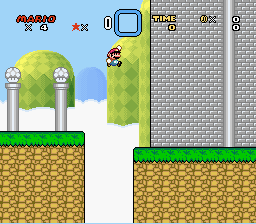 From the overworld, the tower is on a mountain. Don't fall!
Wow...it's pretty tall! Let's go inside...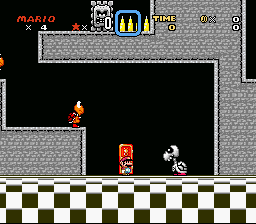 It's a vertical castle-esque level!
Climb chandeliers to reach higher levels.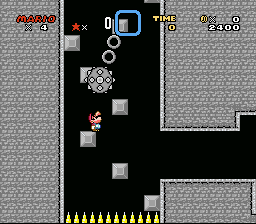 Watch out for Balls and Chains as you climb the shafts!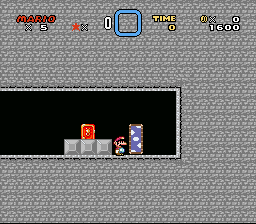 The door has been sealed off due to debris! What now? Hmm....it seems that Mario can fit through that window...
Ahh! You can alternate from inside to outside by using windows!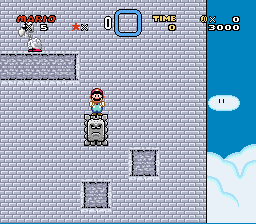 Spin jump on Thwomps to reach platforms.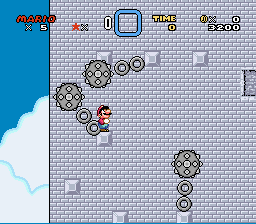 This might not end well...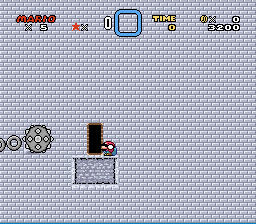 Another window! Where does this one lead...?
(You'll have to find out for yourself in the demo!)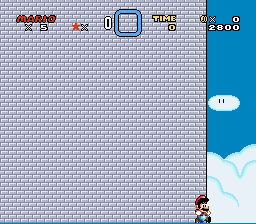 In order to make an easy escape, you can simply jump off the tower!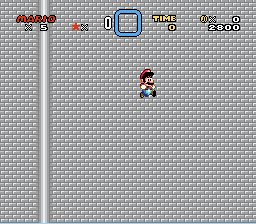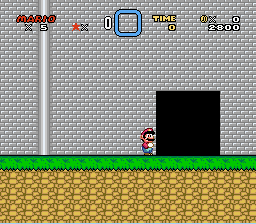 You'll land safely on the level below.
So that's it for this level! What lies beyond the second window is pretty special...and introduces another element into the game.
Onto other news, I have changed the supporting character's name from Raymond to Isaac. (Thanks Reading for the help on this!)
Also, I'm very near a demo release. Broozer is currently creating some neat ExGFX that I need for an area in Level 1. Once he finishes, I'll put together the last area!
Comments/suggestions are always appreciated