Here you can ask for levels, or custom resources that you need on your level. Please specify what's what you're claiming, so people can know if something is already inserted and not end up having duplicates.
Resources List
, select the second tab at the bottom of the file for viewing the resource lists.
Graphics List
Secondary Exit List
Once you have some progress, you can make a thread.
Hello good sir, I have just now stumbled upon this fine forum you have here and would like to claim the overworld submap for world 4: Flooded Cave.

I hope we can come to an agreement.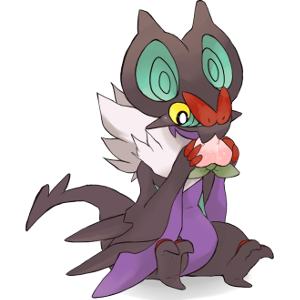 Sure, why not? Gonna claim level C, the world 1 castle.
Added every claim made.
Also world 4's castle and Bowser's Garden are free to claim now, as Decoy told me he wasn't goinna be able to do them.
What is Bowser's Garden even supposed to be?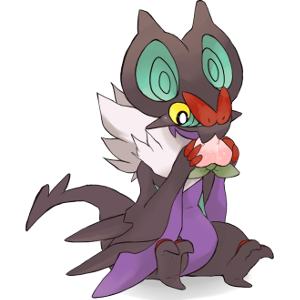 give me 1-1 or 1-2 pls.
---
Hi, I'm a signature!
Hack Thread
Hack Testing Status: Available.
Layout by Koopster.
The entirety of world 1 is claimed. The earliest level you can claim is 2-5.
Check the
claim lists
before you claim something, thanks.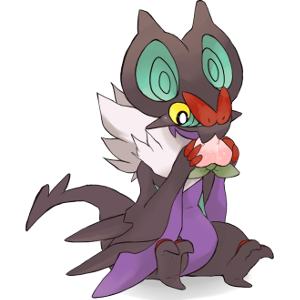 ok i'll take 2-5 stupid deserts again.
---
Hi, I'm a signature!
Hack Thread
Hack Testing Status: Available.
Layout by Koopster.
just because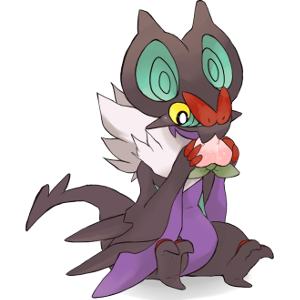 There was going to be a switch palace in world 6, but Erik and I agreed to remove it cause it that was a stupid place to put a switch palace and it didn't fit anywhere else.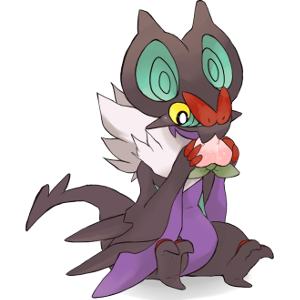 Finish your first level (and wait until it's approved) before claiming a new one.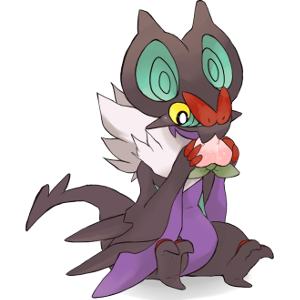 I'l like to claim music 34, 35, and 36, and I'm also gonna be putting custom blocks on my map16 page 12 but I don't know how many I'll need yet, but since those won't exactly get in the way of anyone else, it doesn't matter for now (I think?).
added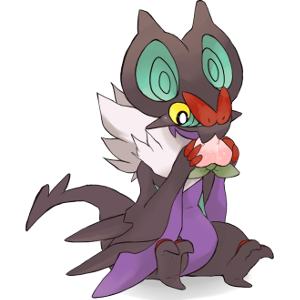 thanks, and also could I get some exgfx files? D4, D5, D6, D7?

Edit: heh, I'm dumb. Where is the text again?
yeah go for it

EDIT: according to the graphics claim .txt, you already have D4, D5, and D6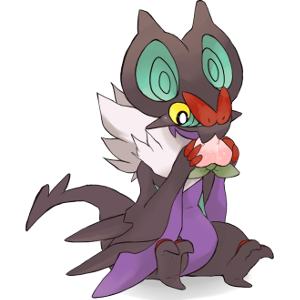 Forum Index - Sunken Ghost Ship - Old Contests & Events - #collab presents #collab - Level, Overworld and Resource Claims