Having tidied up my 1 square room puzzle level, I am now ready to release it, along with 2 older levels! The other levels, known as The Worlds Longest Shelljump and Precise Perfection were created a while ago, but I have updated them with new pallets, title screens, overworlds, intros, and I have even extended Precise Perfection with more evil frame perfect sections, so they are now of a suitable quality to TAS from start to finish.
The 2 levels mentioned above are of course very difficult, but the 1 Square Room puzzle level is something special. It requires serious pit hack and glitch knowledge to even work out how to progress, and there are many puzzles the player will encounter during the playthrough, at parts that may have seemed trivial at first glance. This level is not for the faint-hearted, even for pit hack standards. Below are some screenshots, together with the download links for them.
The Worlds Longest Shelljump
: A 1 room level featuring a grand total of 2 platforms to stand on (at the start and finish), 0 walljumps, and 18 shells, many of them you'll have to jump off of several times.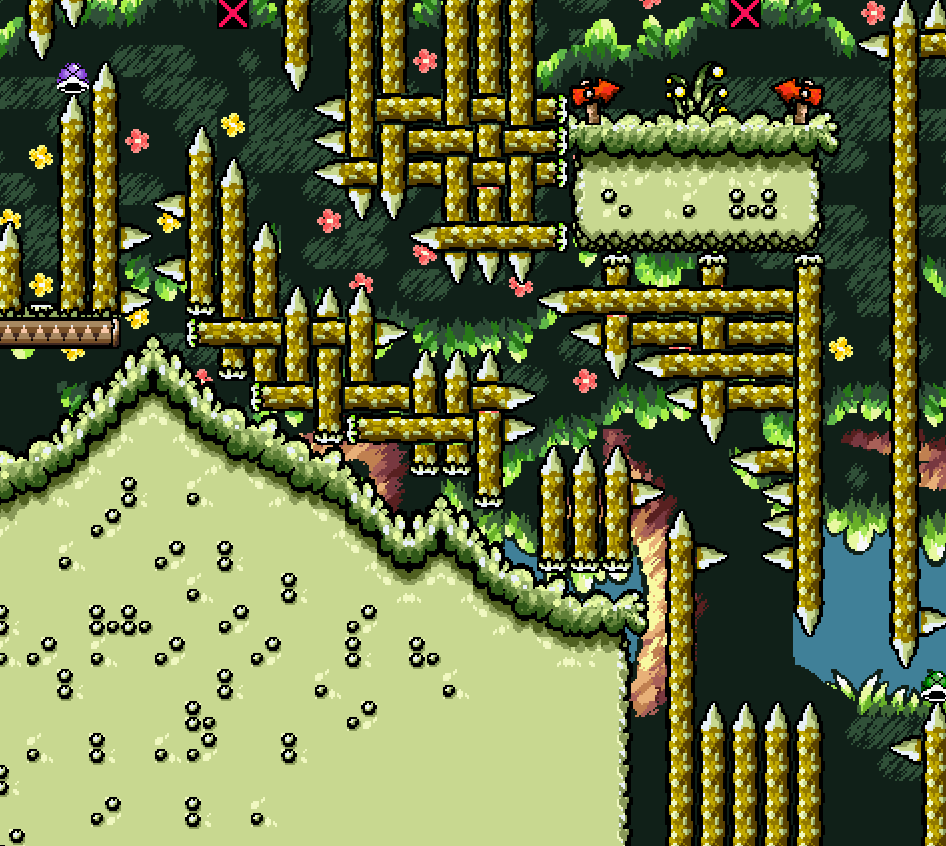 Precise Perfection
: A 1 room level uniquely featuring 0 items whatsoever. The room pushes this gimmick to the absolute limit, with approximately 50 close-to frame perfect jumps.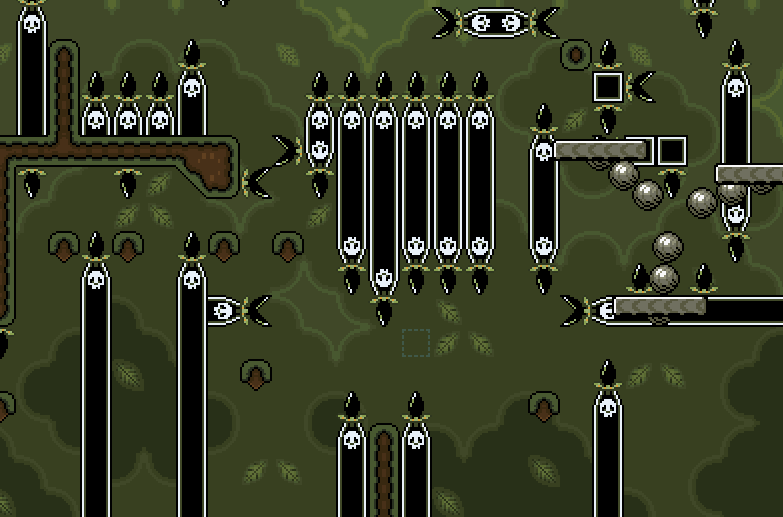 1 Square Room
: The one you're here for. A 14 room puzzle level, where each room is contained within a 16x16 square space. Often, the intended solution is not so straight forward, so you will need to abuse and reuse the objects and sprites you have available to the maximum, in order to progress to the next room. If a room seems too straight forward, then perhaps you'll find out later on that you actually needed to keep that powerup...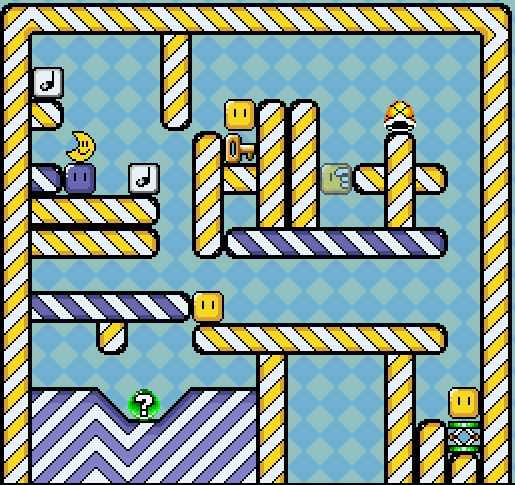 Enjoy! Many thanks to Bruno, Amaraticando, Kaizoman, Archie, and anyone else who helped me out on the Kaizo Discord <3