College keeps making me miss birthdays.

Instead of just being 'cheap', (I almost typed sheep

) I will say the names.
Happy birthday CharMixa64, alancole64, TheGamer, Snowshoe, and dragonphoenix29.
I hope you all had a GREAT day and here's some late cake: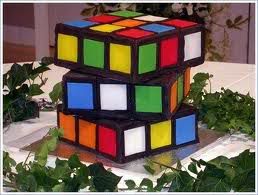 I like puzzles so you can have a puzzle cake. Good luck solving this one. ;)
Oh, and I heard something about someone turning Twenty tomorrow but I heard it was a myth and the person who said it was promptly shot down several minutes later.
It was a sad thing his adventures ended there!!
Edit: I FORGOT the important part, lol
--------------------
Here is a simple message saying you should support my randomizer!
Minecraft Randomizer: Scrycrafter