<@102843234706804736><:muncher:342712586414063618> ping
This should tag leod in discord.

mod edit: me too thanks
posting in this thread highlights leod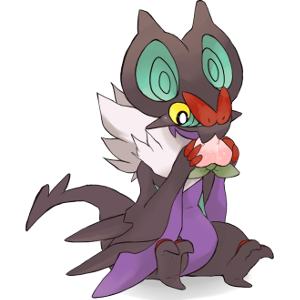 leod you're still a bully even when you are a bully

10/10 thread

Words.
[22:25:05] <%andy_k_250> Turkey and Grease will one day be reunited - that day will be... Thanksgiving
le odd*
:jazzhands:
---
It's easily the best thing I've done
So why the empty numb?
mod edit: no 30x30px 1MB pics please
---
anime is ani[REDACTED]
Officially a Mega Man addict.
Major thanks to Giga and Erik557 for the layout.
@leod
👋😳
---
---
i love leod
he thread too big for he gotdam feet
---
Your layout has been removed.
y'all are nanned
So dided it worked?

---
Feel free to visit my website/blog - it's updated rarely, but it looks pretty cool!