hey y'all know who this is btw check out my soundcloud
Separate Overworld Luigi Graphics
Full title: Overworld Mario Tilemap Rewrite and Expand.
This patch rewrites the tilemap of overworld Mario to use 16x16 dynamic tiles and expands it, allowing player 2 to have his own graphics.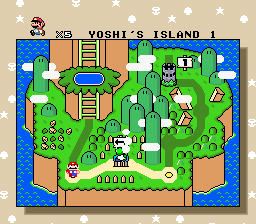 DOWNLOAD
Line-Guided Grinder + Ball 'n' Chain
A Ball 'n' Chain combined with a grinder.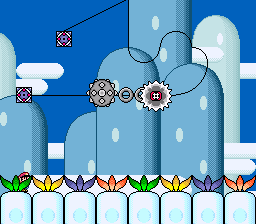 DOWNLOAD
For The Requets, please note these rules and notes:
- No bosses or patches that modify a lot of mechanics
- No whining if I decline it or I don't make the request
- I reserve all rights to decline a request
- I don't test the requests throughly.