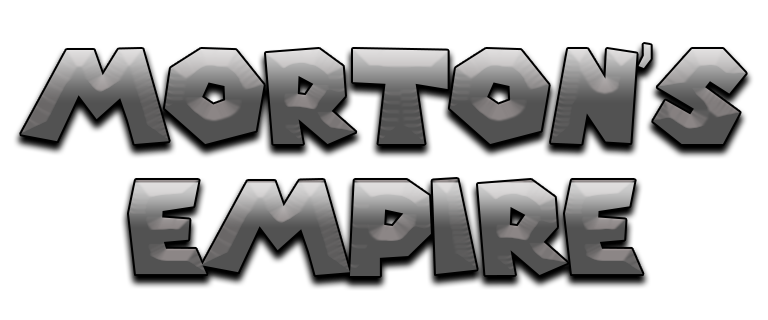 DOWNLOAD
Welcome to the Morton's Emprire release thread. In the span of three days, I'll be releasing some stuff involved in the hack until finally getting to the hack itself. (We're still polishing and a level is missing, but fret not, I assure you it'll be 100% done by Day 3!)
For our first day, Erik gave us Assembly in the form of two bosses.
Boss 1: Tutanreznor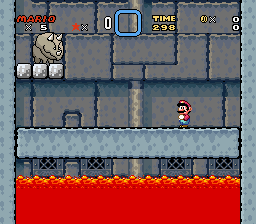 This is the world 2 boss. You hit him when he stuns himself by hitting against a wall. Its attacks include like 90 million fireballs and a rock attack.
Here's a video on this boy where you can see all his patterns:
Link
DOWNLOAD
(PIXI only)
Fully tested but still I'd like to know if it has any bugs before uploading it.
Foliage the Para-Plant v2
The world 3 boss, which you hit by using bob-ombs. I had released this like 3 C3s ago, but it had bad RNG and nobody really noticed it lol. I hope it's better now.
This video, while outdated, will do:
Link
DOWNLOAD
(Note: requires the shared subroutines patch! level not included shrugio)