File Name:
Mario And The Fruit Islands
Submitted:
2018-01-12T10:42:21+01:00 by JokingOnTheSidewalk
Authors:
JokingOnTheSidewalk
Demo:
No
Featured:
No
Length:
17 exit(s)
Difficulty:
Hard
Description:
Mario is taking a vacation with Peach, but she suddenly becomes missing! Bowser must be somewhere on the Fruit Islands!



(Note: This is my first hack that is being uploaded to SMW Central, so if you have any issues or anything, please PM me.)
This doesn't quite live up to our design standards.
There's not much particularly
wrong
with the hack, but very little good. A lot of the levels run into each other and there's no variety. Aside from one of two levels, they all use the same group of sprites and general setups. The level design in general is unengaging, and it's nothing more than holding right and occasionally jumping. Take a look at this rather in-depth
level design tutorial
and study it a bit and hopefully it will help you with your future hacks.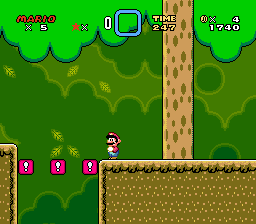 These are the only switch blocks in the entire hack. This is before the switch palace and there is no reason to ever go back into this level after you complete it, making the switch palace pointless.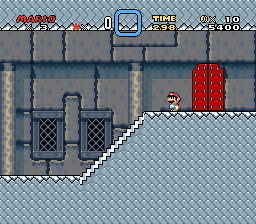 Extended objects 4B and 4C (map16 tiles 107/108) are used as conveyor belt end tiles. There are a few other areas in the hack with minor cutoff, but I feel like pointing this one out because it happens a few times in the hack.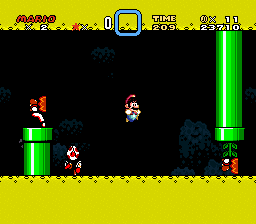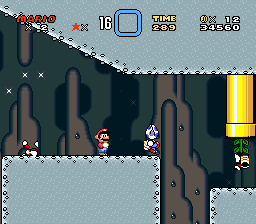 You accidentally set SP2 to use your ExGFX instead of SP3 in Banana Grotto and Dragonfruit Caves 1, resulting in this.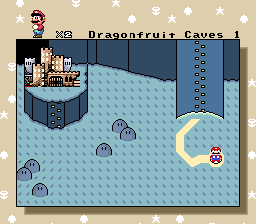 Defeating Bowser doesn't save the game, so when you restart you lose access to most of the last world.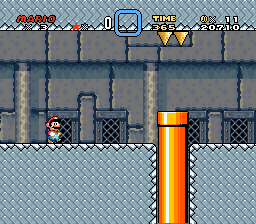 Triggering the autoscroll while scrolling the screen freezes the game.
This is a removal reason on its own
, as it forces the player to reset the game and lose progress. If you must have an autoscroll section in the middle of a level, disable L/R scrolling.