Him.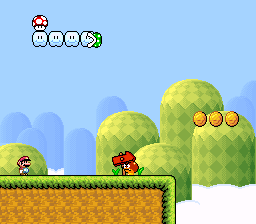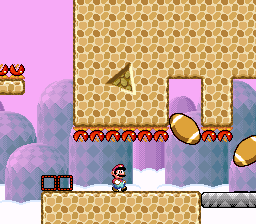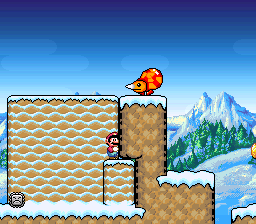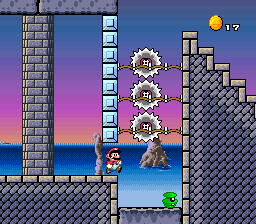 i don't have much time, forum closes in
2 minutes.
now
this is a made for c3 hack from the jump team, which was started on the beginning of c3, and was meant to be released at the end of c3. it's not jumphalf, its something completely new - one that showcases much of the resources released at c3! the powerups patch, various sprites, music, graphics, etc are all found here. this hack has 18 exits, and you can expect to play it on the
24th of January.
have a fun c3 voting y'all.