Hack in Development: October Ordeal
Its been nearly a year since I started developing this hack. I wanted to do a hack within the October month and finish it by then, but the kinds of ideas I have wouldnt be feasible to do within 31 days so I had to and still do, work overtime with this hack, as I plan to expand on the levels, overworld, and refine older graphics I made, with the help of people who willingly agreed to do on request and on commission.
Here are the results so far of these endeavors:
Titlescreen: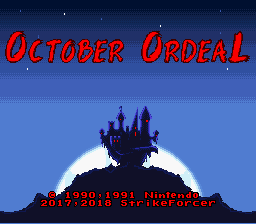 Intro Sequence: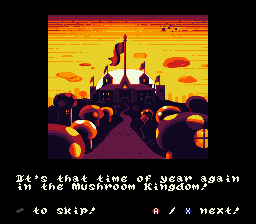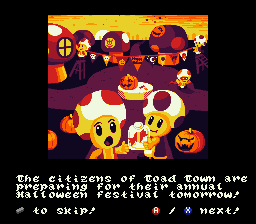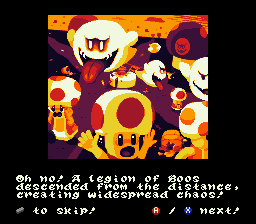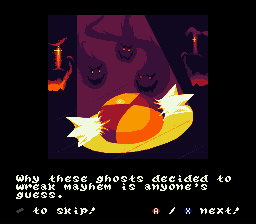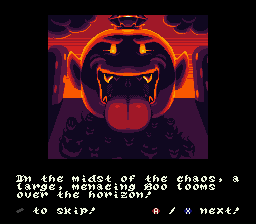 Intro Submap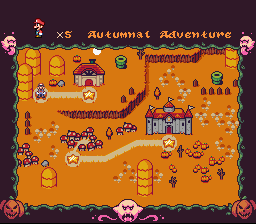 Levels: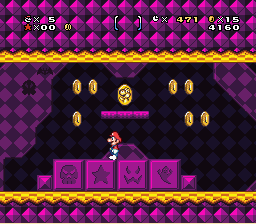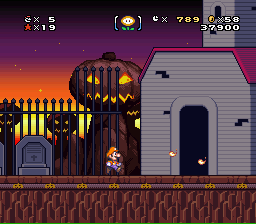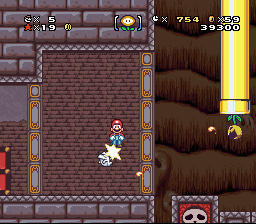 Credits: bigpotato (he and I are working on the intro sequence scenes, ive done some minor cleanup on the art and do the text), Kixune and Neweegee for level assets, sprites and otherwise. Kixune also deserves credit for the intro submap made. icegoom for the base SMW Redrawn ROM im using.
Demo may be out between later in July to early September, depending on how many more things get done. I really hope to finish it by this year's Halloween week.
--------------------
https://www.change.org/petitions/google-change-the-youtube-comment-section-back-to-its-original-form
[19:43] <StrikeForcer> I also want to say that "because everything on the internet is definitely true!" is a derailment tactic that serves as a shorthand change for "I dont accept the facts"
[19:44] <StrikeForcer> When the information posted clearly is fact-based.