Download!
It's finally here! The idea that I have thought of for over a year now!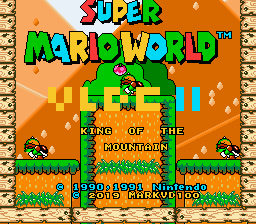 The Sumo King has taken over the mountain and Mario has to climb to the top to stop the king of the hill or mountain!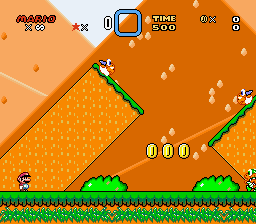 The Koopas are in different species and Mario will have to suffer through the Sumo King's guardians.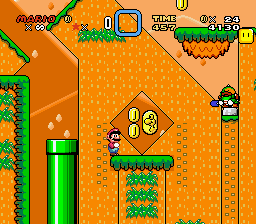 Mario will have to grip on the ground to climb and proceed.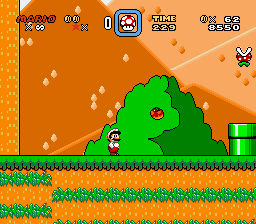 He will face certain puzzles throughout his journey!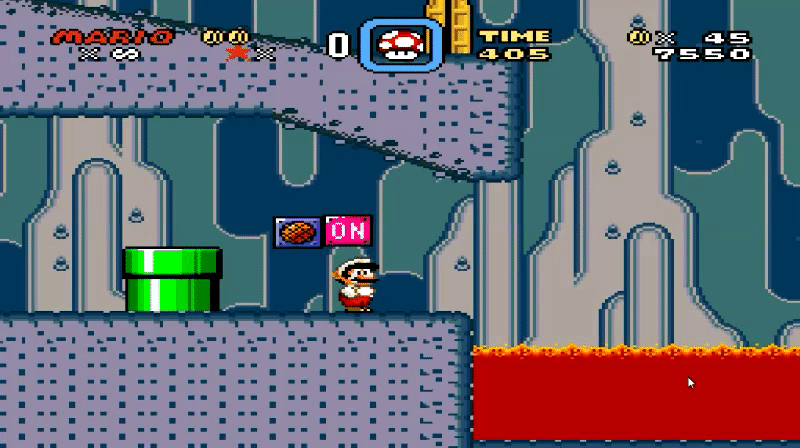 Entry Difficulty: World 4/5 or Advanced.
Recommended Pace: Average Stroll <1 screen per 7 seconds>
Boss Difficulty: World 6/7 or Expert
--------------------