Hey guys Beauty today came to share with you another Fan Game.
Mega Man VS Super Mario a Legend [DEMO]
Play the famous Mega Man in the world of Super Mario facing various enemies and different Objectives.
Controls
Move, Jump use the arrow keys to move or the W, A, D keys
Special Key C, Contains 3 different Specials
Run or fly high, Quickly press back or forward arrow or A, D
Z key attack
Keep pressing Z key for super attack
Pause game Enter key
The game has support for GamePad, you can play with PS2USB, Will, Xbox etc ...
Full Screen Q, E Keys
the project is under development for now contains 2 different Levels 1 Level with Objective and the other against Boss.
Let's Play
https://gamejolt.com/games/MEGAMANVSUPERMARIO/438019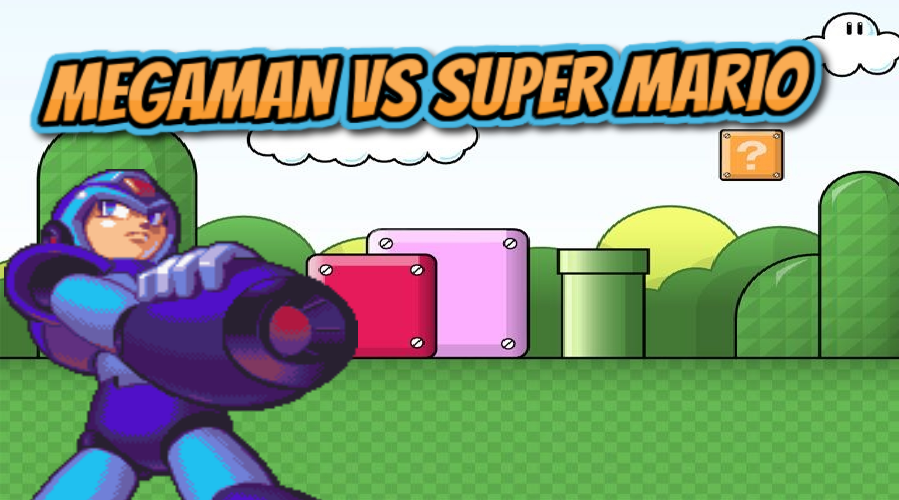 https://www.youtube.com/watch?v=iF4m7zuUmb0